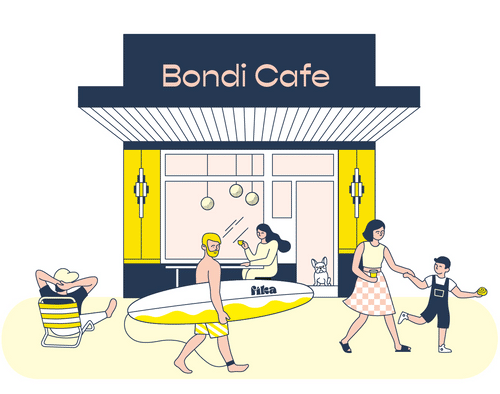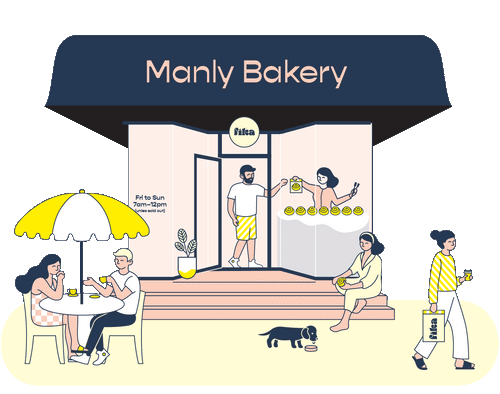 Welcome to fika
We opened our first Sydney location, in the classic Aussie beach suburb, Manly in 2013. We wanted to share the concept of 'having a fika break' with the Australian people. Our second location in Bondi, opened in 2019 and our Manly bakery opened in 2022.
As Sydney's first Swedish eatery we don't just bake our own desserts and bread, we hand roll every single meatball and make all our dips, sauces and Skagen from scratch. We infuse our own snaps and host as many of the Swedish traditions as we can.
Over the years we've catered events with our Swedish Princess Cakes, held introductory Swedish classes and been sponsored with two cars by Volvo Cars Australia to mention a few.
But most importantly, we've become a place for many to call their home away from home. Välkommen in.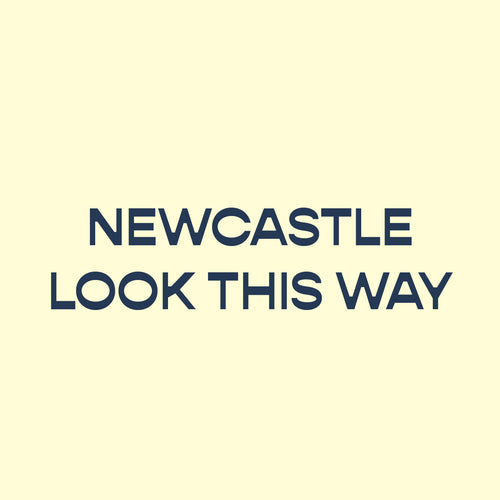 FIKA DELIVERS TO PAPPA SVEN ON CINNAMON BUN DAY
We are stoked to share we're delivering products & baked goods to Newcastle on Wed 4th Oct (by order only).
Pre-order cinnamon buns and more by Sunday for pick up at Pappa Sven on 4th Oct 10am–4.30pm.
FIND PAPPA SVEN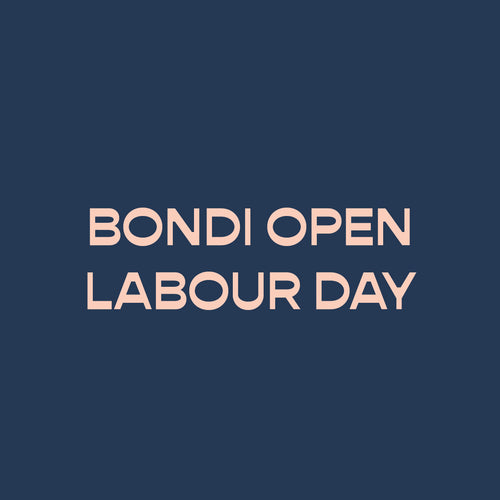 LABOUR DAY HOURS
Bondi Cafe Open 7am–2pm
Manly Cafe Closed
Manly Bakery Closed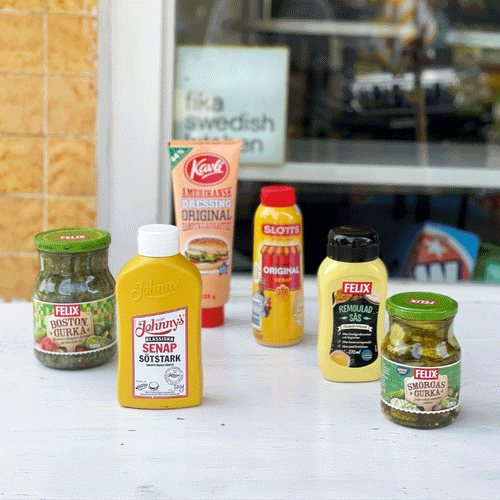 Shop
Welcome to our online shop where we stock your favourite Scando food, candy & snacks. Here you'll also find Fika's own coffee roast, deli, merch and a curated selction of home & apparel.
SHOP ONLINE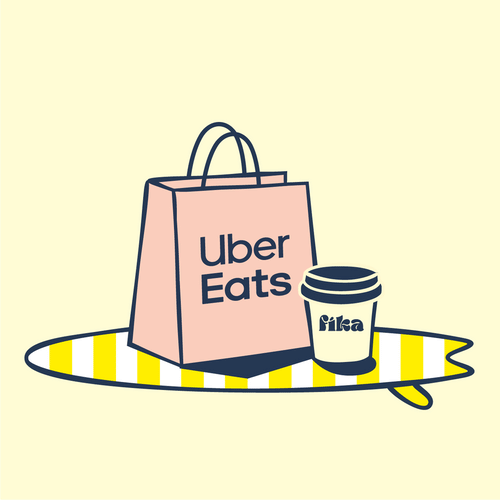 DELIVERY
Get your favourite Fika meal delivered to your doorwith a little help from Uber Eats, Menulog & Door Dash
What does fika [fee-ka] mean?
Fika is a Swedish word that translates as 'taking a break for coffee and a bite to eat'. But really it's much more than that. It's a moment to relax, to catch up with your family and to laugh with your friends. It's making up for lost time, or part of your daily ritual. A cosy escape, or a refreshing pause. It's the time between meals, the place between destinations. There's always time for Fika. Our kitchen is your kitchen, so make yourself at home.