Shipping
Sydney 2-5 business days
NSW 4-10 business days
NSW Express 3-4 business days
Australia 7-12 business days
International 15-30 business days
Note: We do not ship any baked goods or fresh items.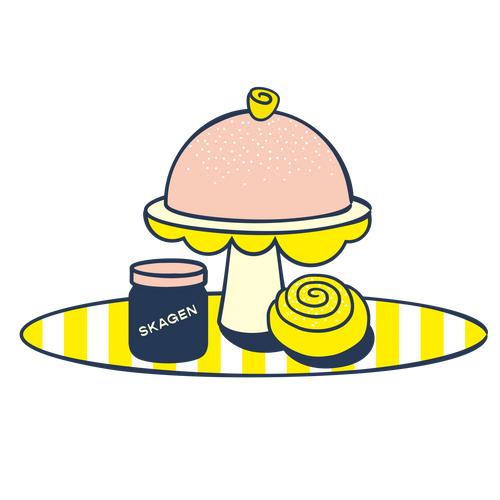 Pick-up
All our baked goods are made in house and can't be shipped for obvious reasons. So we offer a pick up in store option!
You can select either our Cafe in Manly at 5b Market Lane, or our Cafe in Bondi at 45 Gould Street.
At this stage, no pick up can be selected from the Bakery.

So if you have a cart full of a bunch of different stuff, including a fresh item, then your whole cart will be available for pick up only.

If you want buns or cakes baked to order and other items shipped, then simply place two separate orders.

Gift idea: You can also place an order for someone else. Just pick a date and time for the order to be ready and tell your friend to pop down and pick their surprise gift up <3